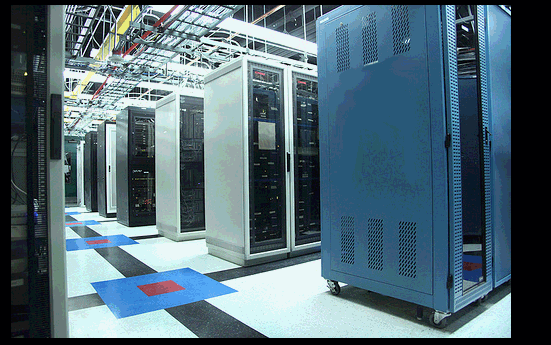 LINUX HOSTING FACILITIES
We offer High Speed hosting by top quality Data Centers in Down Town LA. Our Data center connects via OC192 internet backbone fiber. BGP4 via CISCO 12000 GSR and JUNIPER routers true multi-homed gigabit connectivity with gigabit and
or 10 Gigabit connections to Level 3, Savvis, Mzima, Cogent, AT&T, and XO.
 99.99% Uptime
 High Security
 Instant Backup
 7 days retained backup
 Poweful cPanel
 Secure Data
 Free DV SSL
 Tier 3 Support
All plans come with Softaculous Application installer which has over 400 free apps you can install.
All plans come with a Free Website builder which has over 200 themes you can install.
All Servers are configured with RAID and have backups daily ( saving past 7 days ), weekly and monthly.
Backups include all web pages, databases, emails and website settings.
Backups can also be downloaded at any time.
If you by accident damaged your website or it was hacked just send in a support request and we will restore your site free of charge.
All servers are PCI compliant and low populated for maximum performance.
All plans come with a free DV SSL.
Servers are maintained and updated with the latest software patches so as to be always reliable.
Our web hosting plans are designed for businesses.
With a better than 99.8% uptime rating and 24/7 high performance few hosts can beat our service.
Our low cost plans are perfect for any Small Business requiring Web Hosting.
Upgrading or downgrading your hosting plan is easy with our fully integrated billing system.
So if your business is growing or scaling back our system can adjust to your current needs.